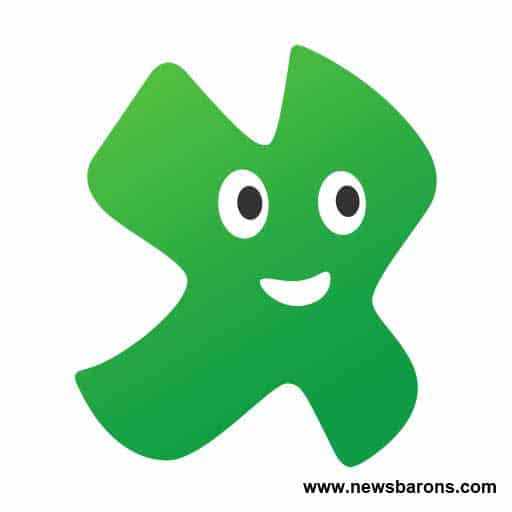 Now search restaurants and order food online without switching apps
New Delhi: February 2017:  KeyPoint Technologies, (KPT), a global leader in mobile language technology, has teamed up with Zomato to bring further convenience and ease for smartphone users. KPT has teamed its' smart keyboard product – Xploree with Zomato, India's leading restaurant discovery and online ordering platform, to connect the online users seamlessly with food, cuisines, restaurants and online ordering.
With this tie-up Xploree will be able to offer its' 2.5million current users, right on their smartphone keyboard, relevant restaurant information for over 65,000 restaurants in India on Zomato. Xploree users would be able to search restaurants and order food within their phone keyboard without having to leave the primary conversation window or app hopping. This would make the process of searching for food and places seamless and effortless.
Pramod Rao, SVP Growth, Zomato said, "Our aim is to make it as easy for users to find the best places to eat out at or order from. What makes a difference here is the speed and context at which this integration delivers relevant options to users who have the Xploree Keyboard. For those users, this association presents greater flexibility to search for restaurants and order food online on Zomato."
Prima Dona, COO, KeyPoint Technologies, elaborating on the tie-up said, "The integration of Xploree with Zomato will bring a significant boost to consumer conversations and convenience in the online food search, ordering, delivery and dining space. Our studies have shown that in the past quarter, users have expressed food related desire and intents for astounding 2 million times which is about 11% of all user expressions on Xploree. These include interests and affinities discussed by mobile users when they plan to order, look for a menu or search for restaurants by cuisine. The numbers by themselves speak volumes about the immense scope for consumer convenience this partnership will fulfill."
Xploree's predictive technology powered by natural language processing and artificial intelligence is capable of sensing and predicting user's needs. Those are further matched with relevant recommendations from Zomato for a quick discovery within their current chat window. In their moment of need when users require to see them, tantalizing delicacies will now come calling even before users make any real attempt to type out and check for menus, ratings or a cuisine. Mobile users will be the real winners and beneficiaries of this partnership.