National Real Estate Development Council (NAREDCO), the apex body of real estate industry in India, expresses its sincere thanks and gratitude to Govt. of India for increasing the carpet area limit of Affordable Housing for Middle Income Group (MIG), under interest subvention scheme in PMAY, from 90 Sq mtr to 120 sq mtr and from 110 sq mtr to 150 sq mtr and extending the Income tax provisions to cover the projects sanctioned on or before 31st March 2019.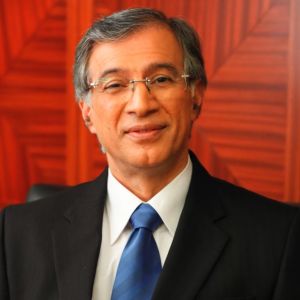 This will enable MIG home buyers to avail 4 percent interest subsidy on home loans taken from banks for house/flat more than 60 sq mtr to 120 sq mtr carpet area and 3 percent interest subsidy on house/flat more than 120 sq mtr to 150 sq mtr carpet area, which was earlier 90 and 110 sq mtr respectively.
Rajeev Talwar, Chairman and Niranjan Hiranandani, President, NAREDCO congratulated Prime Minister and the Central Govt. for above landmark decisions, which will help in meeting the aspiration of millions of MIG home buyers. They felt that this decision of Govt., beside helping in clearing unsold stock, will also encourage developers to launch new projects and boost economy, GDP growth and employment. This decision will now bring the entire demand for affordable housing under the interest Subvention Scheme, accounting for almost 96% of the total demand for housing in the country.