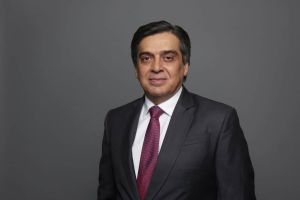 Shishir Baijal, Chairman & Managing Director, Knight Frank India
The RBI's decision to keep the policy rate unchanged is disappointing for the real estate sector. With controlled inflation and the government showing fiscal prudence, one expected the Monetary Policy Committee to have cut the policy rate by minimum of 25 bps.
This would have offered banks leeway to further lower lending interest rate to increase capital expenditure and spur growth in employment and sentiment prevailing in the economy. All these factors would have given substantial impetus to the beleaguered real estate sector.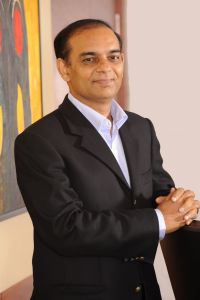 Motilal Oswal, CMD – Motilal Oswal Financial Services ltd
Dove is not even hopping, forget about flying!
RBI government once again decided not to bite the bullet.
This is now becoming extreme dovish stance from RBI.Cut of 25 bps was widely expected and would have uplifted the sentiments. At this juncture, post long stint of shrinking economy and then Demon, people were postponing the demand.
This rate cut was necessary from the perspective of bringing that demand back in the system.Markets would react bit nervously to this stance and we think it will correct marginally, to settle around 8500-8600 levels.From the long term perspective corporate earnings are showing some green shoots as against the weak expectation because of Demon.
We think this correction should be used as an opportunity to deploy more money in the equity markets from the long term perspective