Mumbai: Lucky Stars, the 'Win Gifts for Free' app has announced over 60 winners in the last one month of its launch and registered users continue to win expensive and branded products like Scooter, smart television, smart phones, gold coins, online gift & movie vouchers and equally top notch products without any cost, terms and riders on the app platform.
Launched on August 16, 2016, the Lucky Stars app has generated over 15,000 downloads in the last one month with participants logging in nearly for 90% of all the contests that are held on a daily basis.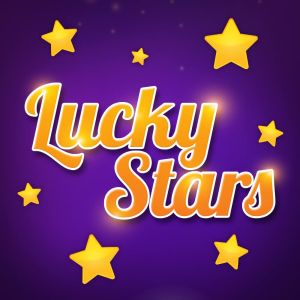 Hetin Sakhuja, Director – Interactive Max Tech Private Limited said 'Lucky Stars is a simple platform that allows its users to win expensive & branded gifts without any riders or conditions. The app has generated a tremendous and encouraging response from across India and we will soon be launching additional features that will make the application more interesting for the registered users'.
The Lucky Stars app is designed as an advertising platform for brand owners to promote their products through sponsorship. The app provides brand owners with live audience participation from across the nation, higher brand recall factor due to the duration of the contest & in-app communications along with audience metrics to understand promotional effectiveness and reach.
'Lucky Stars app is a highly effective brand-consumer interaction platform as it engages the brand with the audience through information based contest. With over 90% daily user participation and audience metrics for campaign effectiveness, brands will not get a more organic platform to connect with their audience as users are keenly participating and expecting to win them on the app' added Mr. Sakhuja.
This free app is available on both the android & iOS platform.